Citrix Workspace Thin Client
A list containing the majority of Citrix related Thin Client support articles collated to make this page a one stop place for you to search for and find information regarding any issues you have with the product and its related dependencies.
The page is updated daily with new support articles and information. Articles will change from time and if information here is outdated or incorrect please let me know using the comments. Links may also expire or change so if you find broken links, please again let me know. For each issue, known product versions affected are recorded however that does not mean product versions that aren't listed are not affected.
The Citrix Ready workspace hub by NComputing, powered by IGEL OS(RPI4), is a disruptive endpoint solution that slashes VDI client hardware prices and support costs by up to 80%. More than just an endpoint, the workspace hub delivers the high. Dell Wyse says its thin clients used in secure VDI environments by such industries as government, health care and finance can now offer the Citrix Workspace app a much-needed, more reliable user experience and performance boost with the release of ThinOS 9.0.
There is a search box that you can use if looking for a specific fault. For example if you have an error code or error message, use that to perform a search. You can also use your browsers search feature which will perform a search against the whole page based on the words you enter.
Thin Clients:
Citrix Workspace Thin Client Free
wdt_ID
Brief Description of Issue
Brief Description of Fix
Applicable Product Versions Affected (if known)
Link to supplemental Support Article(s)
1
USB device redirection does not work on some Thin Client devices.
Update the thin client's OS/USB hub/bus driver to the latest.
https://support.citrix.com/article/CTX231163
2
After clicking 'Switch to Generic' on a USB device that is attached to a Windows 7 Embedded thin client, the device disappears.
Upgrade Windows 7 Embedded to the latest version.
https://support.citrix.com/article/CTX231164
3
On a Windows 7 embedded OS HP T620 thin client, you receive he 'Your account cannot be added using this mail address' when connecting to StoreFront.
The SSL handshake was not completing. Newer Receiver for Windows versions have TLS 1.1 and 1.2 enabled by default, so the client should be configured with the same. Install the Microsoft hotfix mentioned in the CTX article.
Windows Embedded Standard 7.
https://support.citrix.com/article/CTX235319
4
When using StoreFront 1811, some thin clients that run Internet Explorer 11 cannot load the Receiver for Web page. A spinning wheel appears but the logon page never shows.
HP thin clients running Windows Embedded 7.
5
Redirecting a webcam from a Dell Wyse 3020 using generic USB redirection works but results in very low FPS. When using optimized/HDX USB redirection support, the webcam was not viewable from the virtual desktop's web browser.
Chrome was updated to a later version which allowed HDX redirection to work.
https://discussions.citrix.com/topic/403651-webcam-redirection-from-wyse/
October 31, 2019
10ZiG Technology develops endpoint devices and centralized management software for Citrix Workspace. Devices are designed for the latest VDI protocols, including HDX, HDX Premium, and HDX 3D Pro and support the latest Citrix Virtual Apps and Desktops versions (formerly XenApp and XenDesktop). Our Thin & Zero Client product line offers a variety of OS options, including WES7, WE8S, Windows 10 IoT, PeakOS™ (Linux) & NOS™ (Zero). Hardware varies from meeting the needs of task-based to the most demanding power-based users. Support includes Dual, Triple, and even Quad Screen, Smart Cards, Legacy Ports, Wireless, Fiber, HDMI, DVI, DisplayPorts, VESA Mounting, and more.
Enjoy theride with expenditure reduction:
FREE 10ZiG Manager centralized software automates and manages, reducing endpoint andoverhead costs.
Manage unexpected turns with agile response:
Best local assistance wherever you are with US & EMEA support,including swift updates to Citrix releases.
Take your journey with a trusted vendor: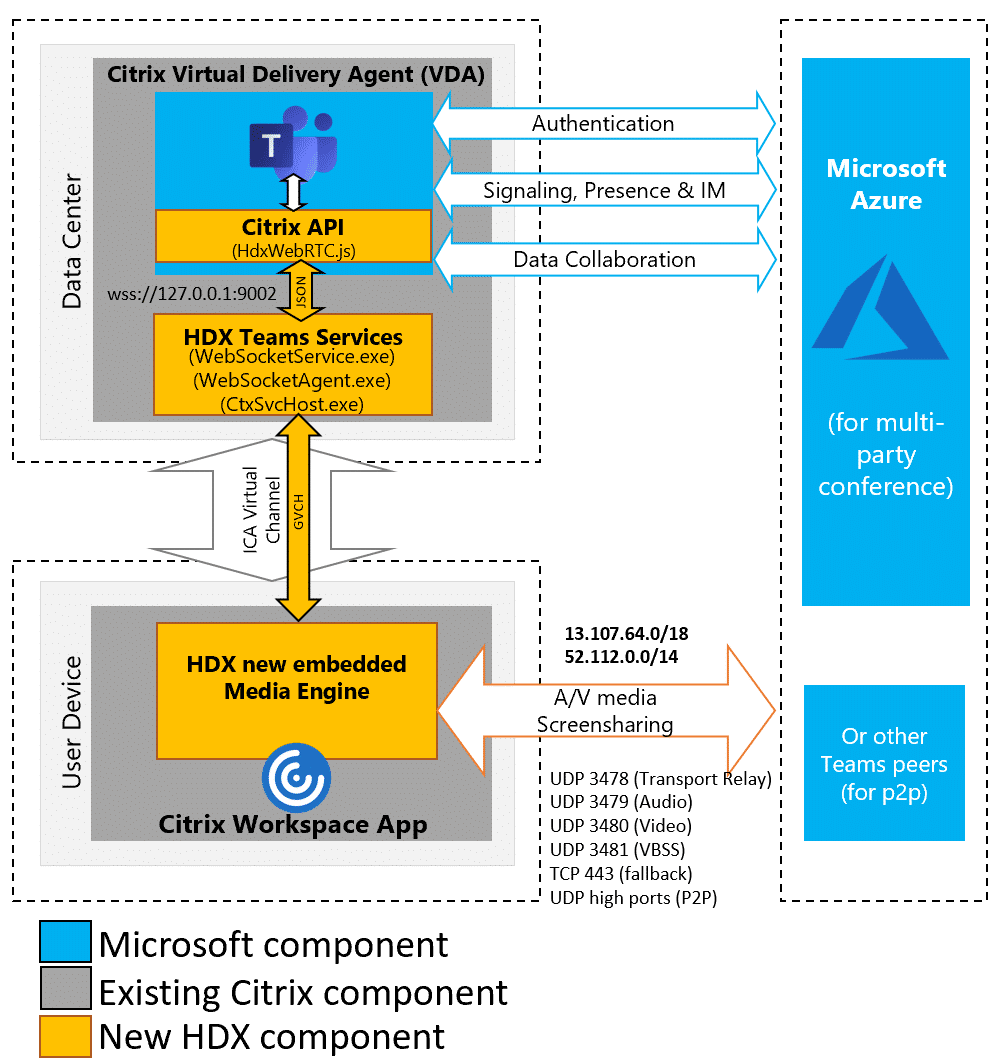 Market-leading guaranteed warranty, including advanced replacement,support, and upgrades.
Hit the road being custom Citrix-ready:
Sales & Customer Service teams dedicated to making product fit intoyour environment; not the other way round.
Citrix workspace 1910 for mac. Securely plan your digital transformation journey:
The best personal experience available from seasoned and certified VDITechnicians.
Start out your trip right with increased choices:
Hassle-free, flexible, no-obligation, FREE Thin and Zero Client demosavailable.
5948qc Zero Client > for Citrix Workspace
Power class, highest performance 4K UHD triple monitor > for full product details

5848qc Zero Client > for Citrix Workspace
Performance class, power users, dual DP or DVI > for full product details
4548c Zero Client > for Citrix Workspace
Value class, highly secure, 4K dual-monitor > for full product details
4448c Zero Client > for Citrix Workspace
Best Thin Client For Citrix
Economy class, entry level, dual monitor > for full product details

Dell Citrix Thin Clients
10ZiG devices for Citrix Workspace are available to evaluate through no-hassle, no-obligation, 30-day FREE demos. In addition, all 10ZiG Citrix devices are supplied with the FREEcloud-based centralized management tool, The 10ZiG Manager, complete with unlimited user licenses and no hidden upgrades or charges. 10ZiG Manager makes deploying, managing. and supporting your Thin and Zero Clients an intuitive and easy experience.